A Proud Part of Puyallup – For 18 Delicious Years
Toscanos goal is to provide locally sourced food, creatively crafted to the community we love. We are also proud of the personal service our team provides each guest. But we are equally proud of the opportunities we have had over the last 18 years to give back to the Puyallup/Sumner community. Through the efforts of everyone on Toscanos team and with the support of our generous guests, we have raised over one million dollars in support of community-based causes. Our association with Multicare Good Samaritan Hospital's Children's Therapy Unit has been a deeply rewarding experience.
We will be extending our ties to the Puyallup Valley with the opening of our new "sister" restaurant, The Oxbow Urban Kitchen, in Sumner (opening this winter).
Call to place your Toscanos To Go Pick-up
The Siena Room is a warm, inviting space providing seating for up to 28 guests. From family gatherings to wedding anniversaries, let Toscanos Italian Grill create your experience. We can help you with most aspects of planning your event, allowing you to sit back and relax!
MORE INFO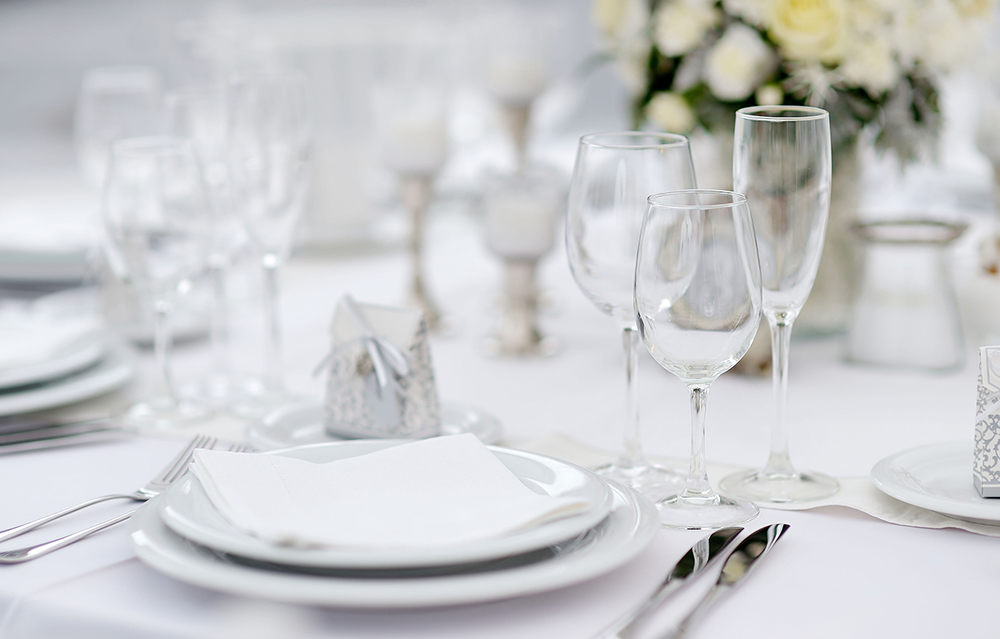 Sign up for the Toscanos Newsletter to receive information about upcoming events, specials, cooking classes and more.